京都国際舞踏祭はグローバルな舞踏のプラットフォームとして、2018年に第1回、2019年に第2回と重ね、海外から25名、日本から38グループを招聘してきました。
私たちはダンス芸術の持つ肉体と精神の「強度」を追求し、国際都市京都において土方巽の舞踏から芽吹いた思想を育てることを目指します。
肉体と風土、伝統を足掛かりに学際的、国際的な視点で「舞踏はなぜアジアに出現し、肉体を問うのか?」を検証していきたいと考えます。
京都は内なるマイノリティーを活性化させる磁場を秘めています。私たちは次の世代に「肉体」そのものを表象する未来図を描いて行こうと思います。
芸術監督 桂勘
Kyoto International Butoh Festival Statement
As a global Butoh platform, the Kyoto International Butoh Festival has hosted 25 dancers from overseas and 38 groups from Japan, with the first iteration being in 2018 and the second in 2019.
We pursue the "potency" of the body and spirit as manifest in the art of dance. Additionally we aim to nurture the ideas that have sprouted from Tatsumi Hijikata's Butoh, here in our international city of Kyoto.
We would like to investigate why Butoh emerged in Asia, and what this art form has been asking of the bodies (and minds) of its practitioners – from an interdisciplinary and international perspective, using the body, culture and tradition as a foothold.
Kyoto generates a magnetic field that activates the inner minority. 
We hereby state that we will draw a future chart that expresses the "body" itself for beyond the generation.
Artistic Director
Kan Katsura
<寄付を募っています>
ダンス、そして舞踏を通してその肉体の深淵を探ることに興味あるいは情熱をお持ちの皆様、京都国際舞踏祭は、あなたのサポートをお待ちしています。金額の多少にかかわらず皆様の一粒の想いが私たちの継続の力となります。以下のPayPal アカウントの窓口にコメントを添えて喜捨をお待ちしています。

If you are interested or passionate about exploring the depth of your body through dance and Butoh, Kyoto International Butoh Festival is waiting for your support. Regardless of the amount of money, any donation will be a  seed to help us continue. It's true!
Please drop your donation with your comment at the PayPal account window below.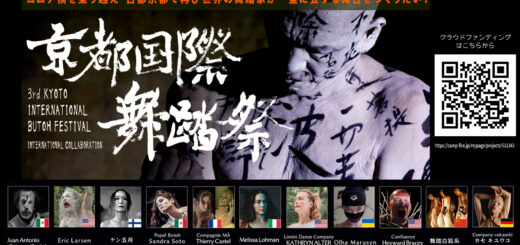 コロナ禍に満を持して3年越しのプロジェクトをなんとしても成功させたい..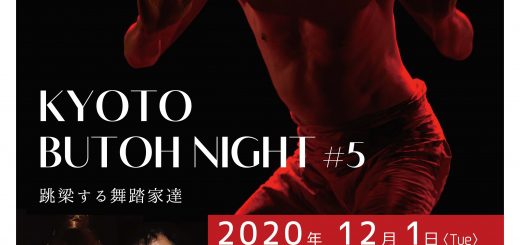 Kan KATSURA Presents last show in ...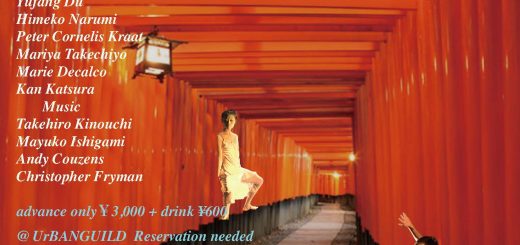 Kan KATSURA presents2020 KYOTO BUT...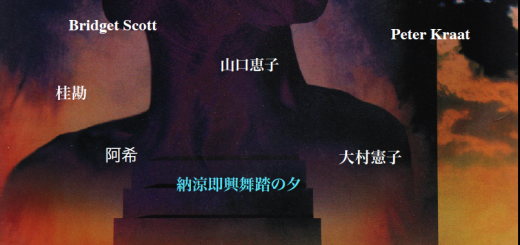 2020年6月30日にurbanguildで開催した "...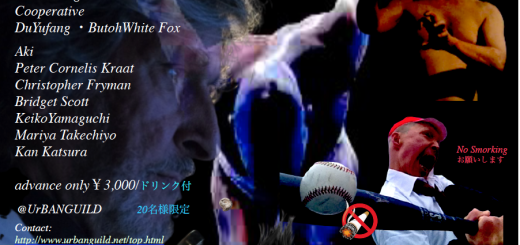 2020年6月30日にurbanguildで開催した "...